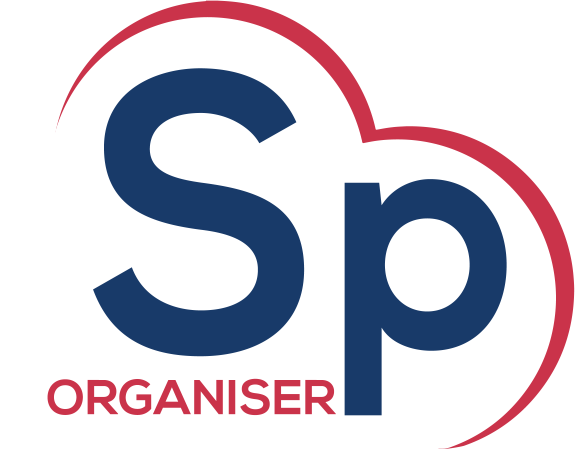 Bad product data is costing you money. We can help you fix that.
Incomplete or old data results in lost sales, errors with clients and re-working. The cost is high.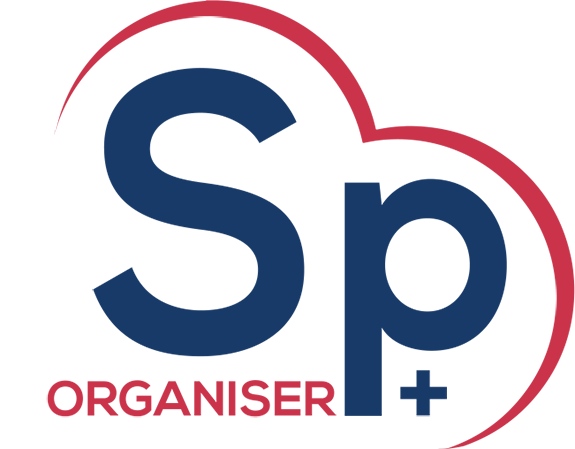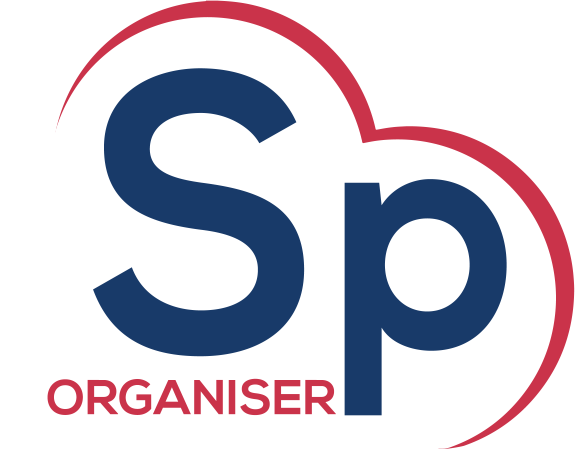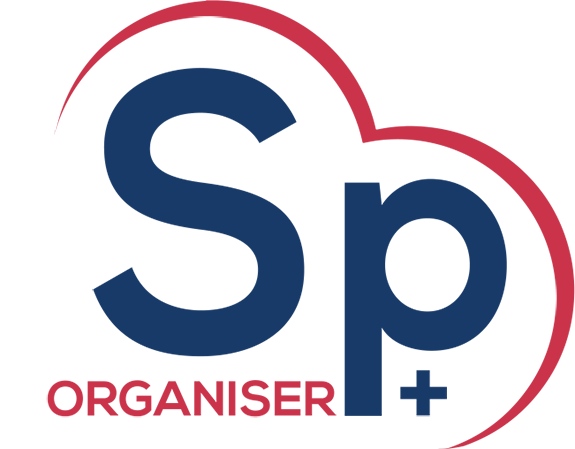 Get in touch to learn more about Organiser & Organiser+
Specifi Organiser is a powerful, free digital asset management system built by and for our unique industry. Cloud based system, no software to install or manage.

Manage your CAD & Revit files, Spec Sheets, Manuals, Videos, all files welcome

Convenient templates specific to the foodservice equipment and supplies industry.

Manage multiple currencies, languages, price lists, connections.

Advanced search across variety of both technical and commercial data and files.

Internal 'single source of truth' – share and manage assets company-wide.

Open platform, you own your data.
Choose the Version that is Best for You