Speak with an expert
Schedule a meeting with Pascale today
Proven solutions for every part of the specification process.
Specifi Design
Design a Commercial Kitchen in Half the Time
Design in 2D and 3D simultaneously

Access manufacturer libraries or import your own

Access SP Symbols: no more missing content

Instantly sync with your quote to reflect changes.
Specifi Design the industry's most advanced design software.  It's loaded with time-saving features for AutoCAD & Revit/BIM.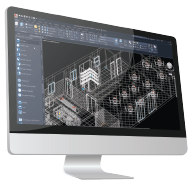 Specifi Quote
Continually updated product data included.

Import quotes from other platforms and edit.

Create and manage personal libraries.

Automatically generate a purchase order
Customize your pricing, discounts and layout. Instantly sync to a design and back again.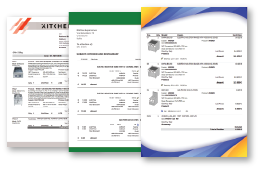 Specifi Organiser
Digital Asset Management For the Foodservice Industry
Single "source of truth" for all your data

Upload all your CAD & Revit files, spec sheets, manuals, videos & marketing materials

Your whole team has instant access to your most updated data

Use Organiser + to instantly publish to Specifi's Quote & Design platforms and 1000s of users
How much is old or incomplete product data costing your company in lost sales or added work? Organiser can help with that.
Free to get started.