Finally, an Alternative.
Say Goodbye to Data Fees.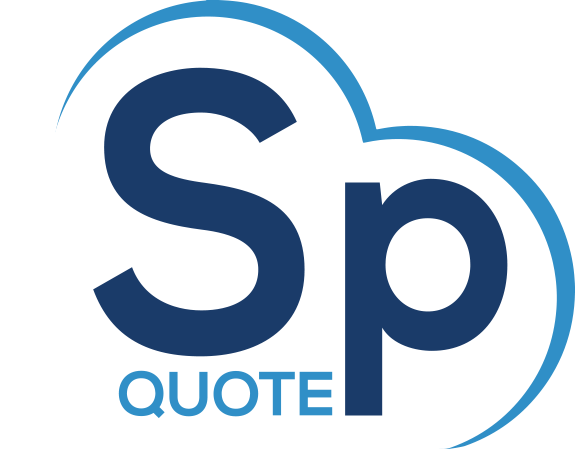 Fill out this form to get your 30 day free trial
You've wanted options? We've got you covered.
Continually updated product data included.

Create and manage personal libraries.

Manage markups & discounts: per customer, per brand or per category.

Import quotes from other platforms and edit.

Export quotes as .PDF, .XLS or .CSV.

Your layout - your way. Customize quotes and POs.

Choose from 19 different print template options.

Sync a quote straight to a design in an instant.

Nothing to install. Just log in and quote.