Dealers & Designers: View the short video below to learn how to get product information instantly - for free.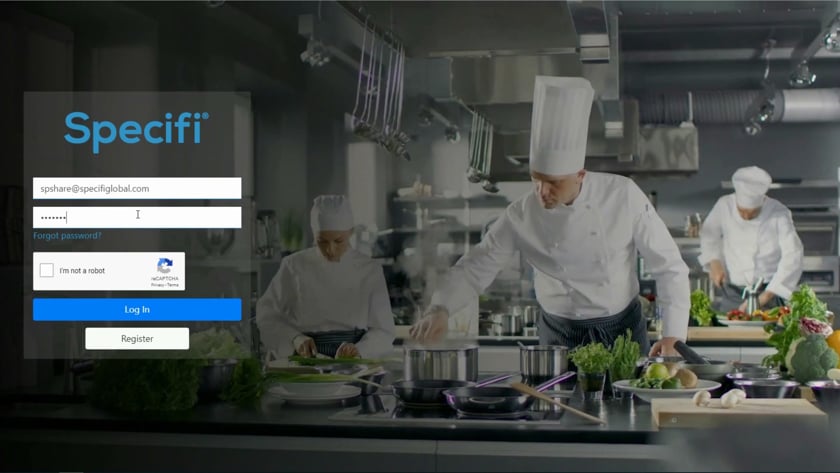 Specifi Share is sanctioned by FEA. It is a unique solution for all dealers, designers and consultants to obtain publish pricing, symbols and product information from many top manufacturers.
This includes 2D and 3D CAD files, BIM/Revit symbols, manuals, price list and catalogs and anything else that is valuable as you design and quote commercial kitchens.
You can access Specifi Share for free from any browser...no special software is required.