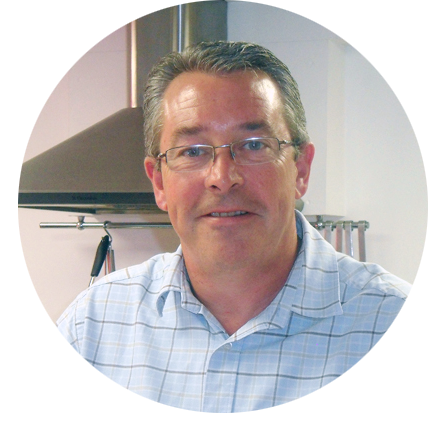 Moderator: Nic Banner, VP, Sales - UK & Ireland, Specifi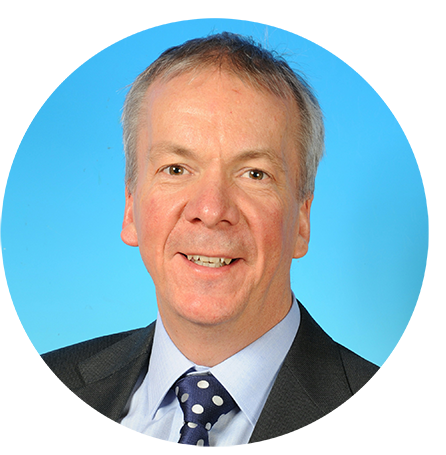 Speaker: Keith Warren, Director, FEA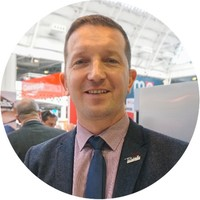 Speaker: Scott Jones, Sales & Key Account Director UK & IRE, True Manufacturing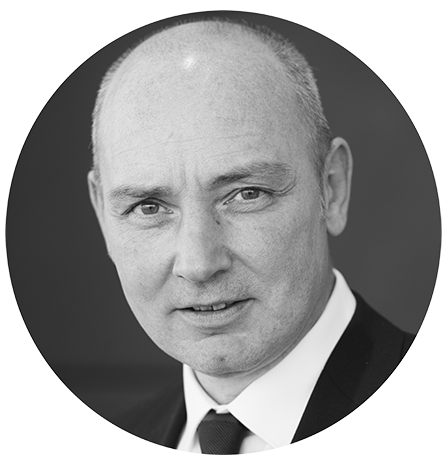 Speaker: Jack Sharkey, Managing Director, Vision Commercial Kitchens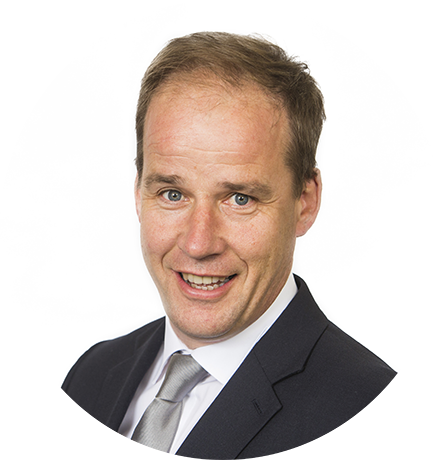 Speaker: Graham Kille, Technical Sales Director, Rational UK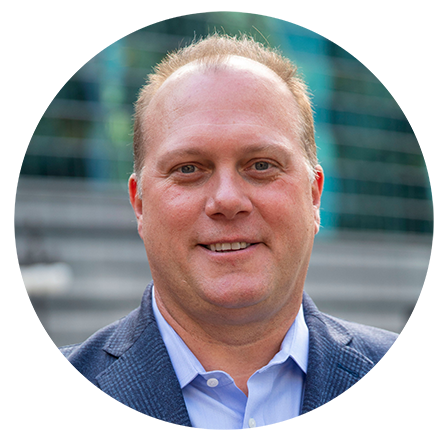 Speaker: Bob Wolters, CEO, Specifi Global
Be the First to See Exclusive Industry Research From FEA
Join us as we hear from industry leaders about:
See new FEA research on size and shape of equipment market over next 18 months

To what extent will our industry need to transform?

Will small independent restaurants need to amalgamate to survive?

How to be better informed and better equipped.

How will kitchens operate to ensure social distancing while maintaining service time?
As restaurants reopen, it won't be anything like the "business as usual" that we know.
The public will have a different experience. Staff will work differently. Designs and safety considerations will be re-thought.
Restaurant airflow, for example, will be a critical issue. Front of the House design will also be re-conceived.
Join us for an informative, candid discussion from those on the front lines of change during this unprecedented time.
Date & Time: June 24, 2 PM BST | 3 PM EUR