Eliminate your obsolete content and join the on-demand world.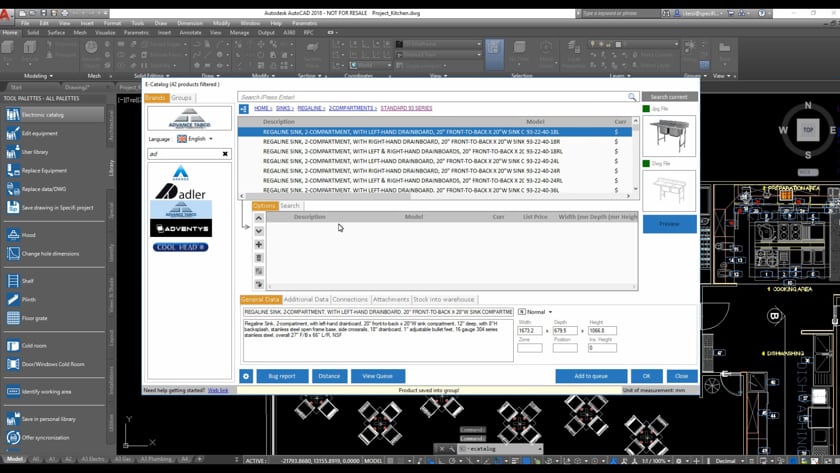 Your current symbol libraries of static content are no longer viable. Content is no longer a "thing", it's about your customers building your products exactly as they want them — on demand.
Stop investing in analog and start investing in dynamic digital content. Build it when you need it.