Specifi Share connects manufacturers directly with specifiers to drive more equipment sales.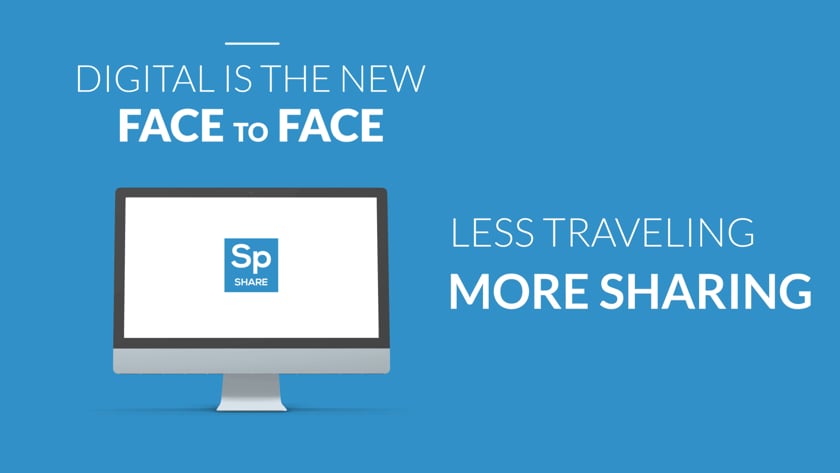 Specifi Share is a unique solution for all manufacturers and suppliers to publish symbols and comprehensive product information
This includes 2D and 3D CAD files, BIM/Revit symbols, manuals, spec sheets, catalogs and anything else that is valuable for your customers to instantly specify your products.
Dealers, consultants and designers can access Share for free from any browser...no special software is required.