Thanks to Specifi's digital platform, you can create and configure
3D drawings that are fully compatible with AutoCAD and Revit.
Lainox and Specifi Europe have entered into a partnership that provides all customers with access to the Infrico digital catalog.
This includes:
Product specifications
Price information
3D symbols (CAD and BIM)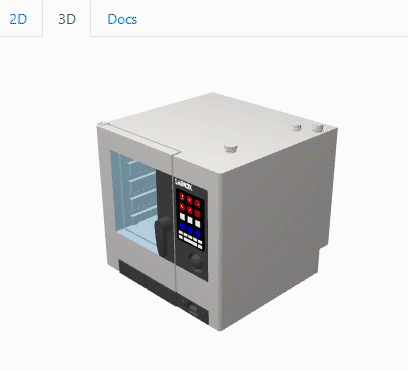 LOOKING FOR CAD & BIM SYMBOLS?
Lainox would like to make sure you can access the latest and most up to date content via Specifi Share.
The product can be configured online and can download the requested file format (DWG or RFA).
Sp Share is free to use. All you need is a Specifi Username e Password.
Click the button and request your access.
If you are a Specifi Design or Quote user, you may request access to the Lainox Library.
Click the button below to request Lainox Library.